Doors Windows & Allied Systems - uPVC & Aluminium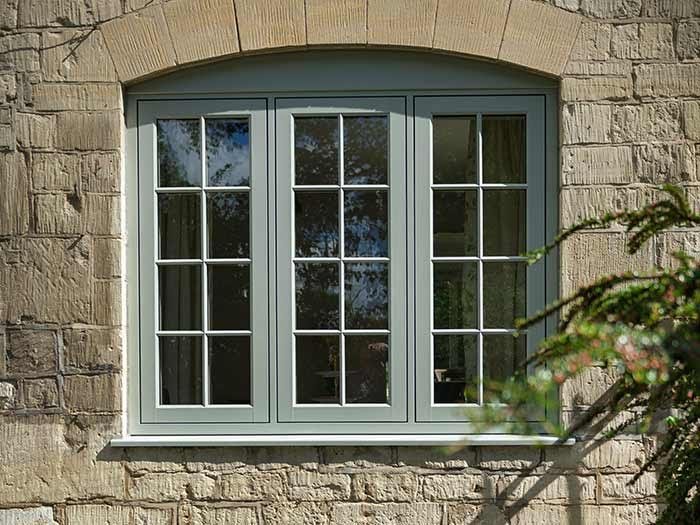 Lotus Fenstek
When it comes to improving your home or office, look no further than the professionals at Lotus Fenstek.
Whether it is updating your existing home with an upgraded look or functionality, or creating new living spaces in the form of additions or sunrooms – we have the ability to bring your dreams into reality!
Interior Expertise
We excels in discovering your needs and synergistically combines that understanding with the resources. We are passionate about, creating with you, a personal retreat that reflects your lifestyle.
Our Promise
Our company was built on trust, professionalism, and a deep desire to make the lives of our customers and employees a better place because of what we do.
Free Consultation
Whether you are looking for that perfect uPVC window & doors for your room / office, our team of experts are here to help you about the same.
Best Value
With a decade long experience in uPVC windows and doors industry our experts will help you choose the right for your dream home.
Guaranteed Works
We give you guaranteed work with strong storage and distribution facilities as well as many vertically integrated manufacturing plants.
24 / 7 Support
We provide 24/7 best support about our products and services with the complete satisfaction.