Residential

Design

India's leading uPVC windows and doors manufacturer and supplier offer a wide range of durable and excellent quality uPVC windows, to enhance the aesthetics of your home. The uPVC windows offer unique designs with low maintenance and color that last long and are easy to clean.

Our products are a safe and secure option for your home as one can easily incorporate multiple locking system. Further, they have thermal benefits and because of their multi chambered design they act as an insulation anddoes not transmit thermal heat, therefore warmer homes in winter and cooler homes in summers thus, making homes energy efficient.
Hospitally

Design

The stylishly designed uPVC windows and doors enhance the overall ambience of your hotel. The perfectly installed uPVC windows and doors provide excellent acoustic and thermal insulation to the rooms of the hotel.

The anti rust and corrosive property of uPVC windows and doors makes them an ideal solution for hotels in coastal areas. Further, all uPVC products are engineered to provide exceptional resistance against strong wind pressure.
Office

Design

Improved natural light enhances work performances of the individuals, considering your daily requirement for natural light we offers a wide range of uPVC window and door solutions for your office needs. The uPVC windows are customized as per the requirement of our customer uPVC windows and doors with their excellent acoustic insulation property gives you the perfect outside view and at the same time keeps away the outside noise and chaos.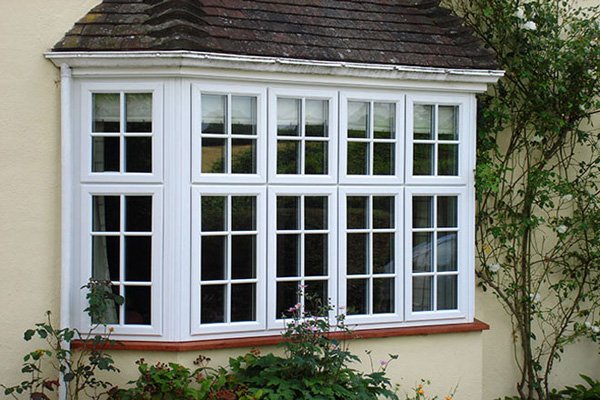 Institutes

Design

Creating a peaceful learning environment is of utmost importance in educational institutions. Multi-chambered, fusion-welded, double-sealed uPVC windows and doors keep away the noise from external sources.

Our products are installed by well trained and qualified professional staff and all installations are caulked with high quality silicone gel which will eliminate air infiltration, unwanted sound and increases energy efficiency.